SUPPORT A CREATOR CODE!
FDB
how to
Click on a mission to see details
34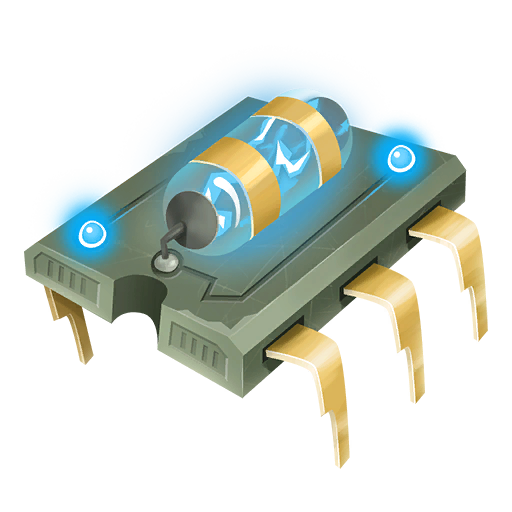 123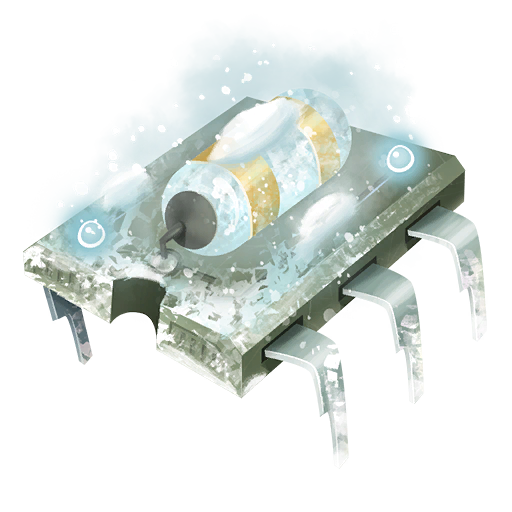 130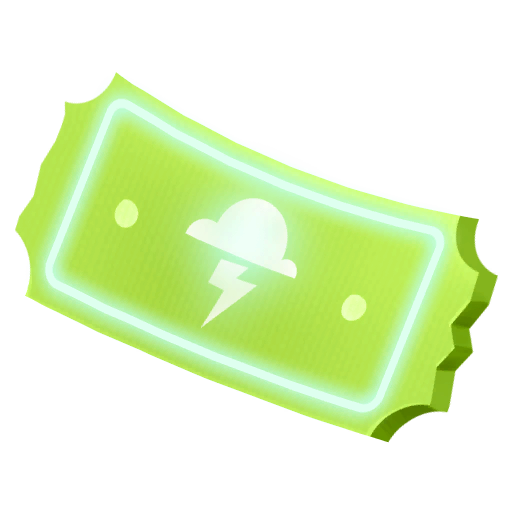 65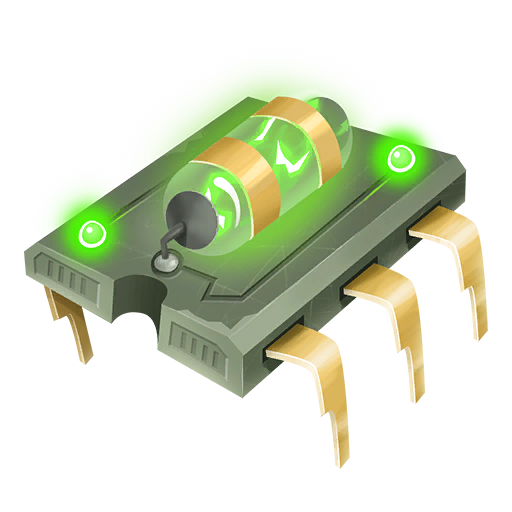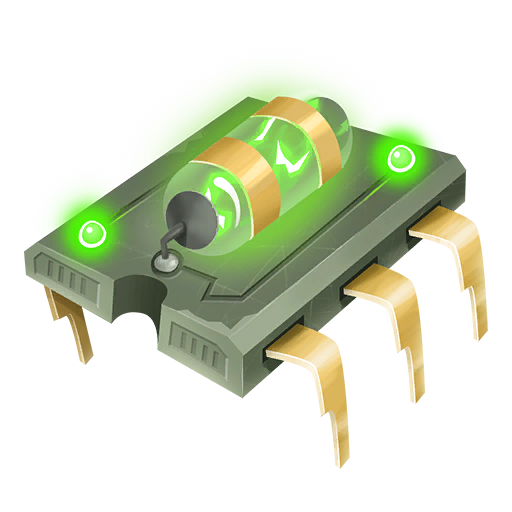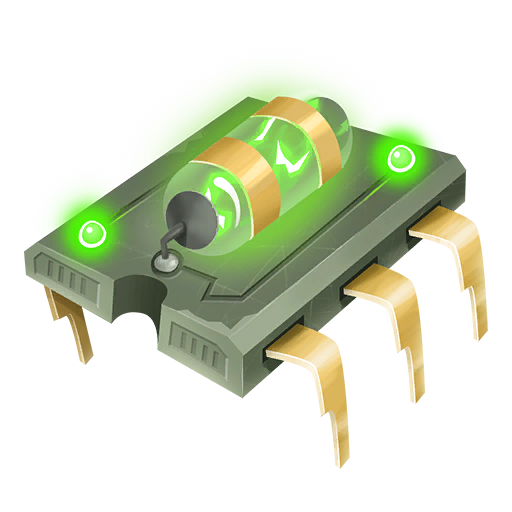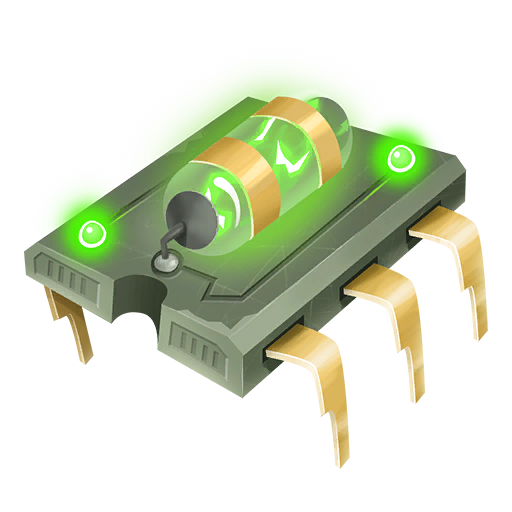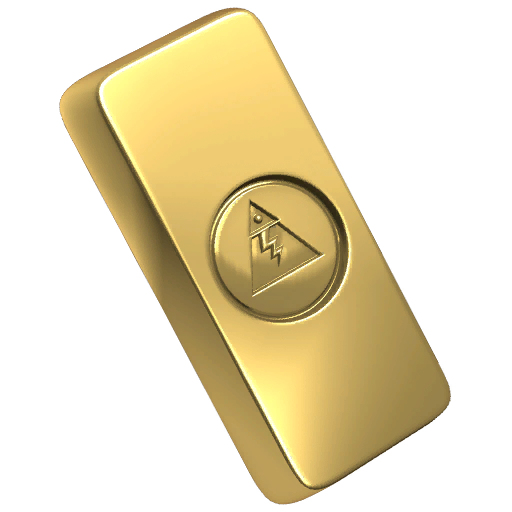 Repair the Shelter
The Industrial Park - Plankerton (4 Players)
Husk power level is
40
Rewards
One time rewards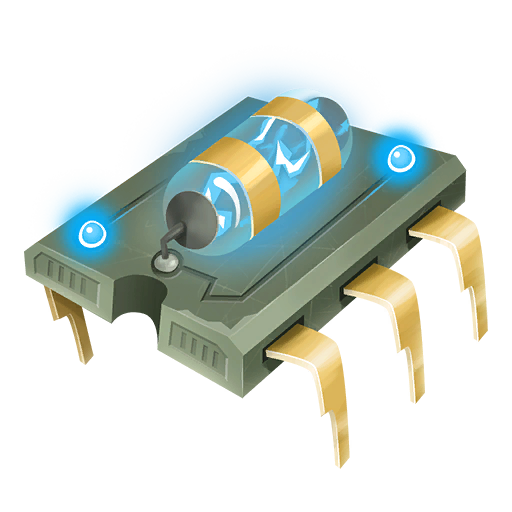 Rare PERK-UP!

x 123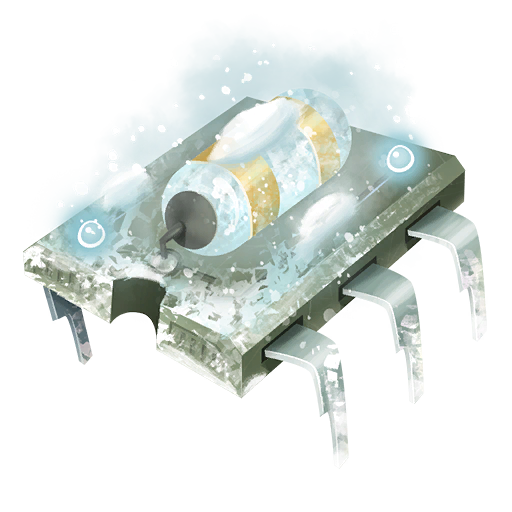 FROST-UP!

x 130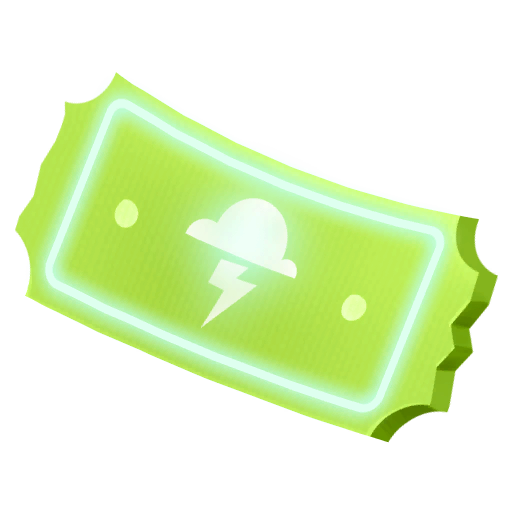 Campaign Event Currency

x 65
Repeatable rewards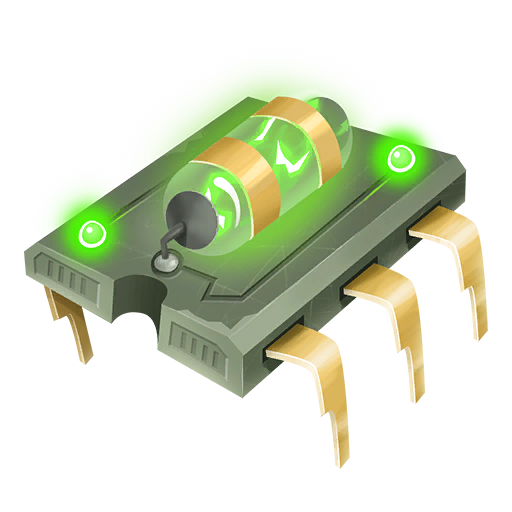 Uncommon PERK-UP!

?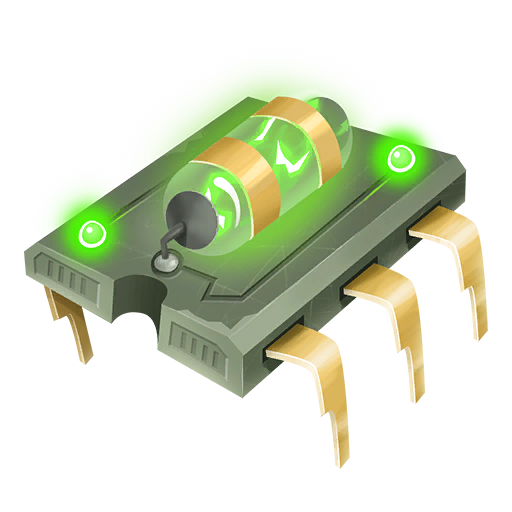 Uncommon PERK-UP!

?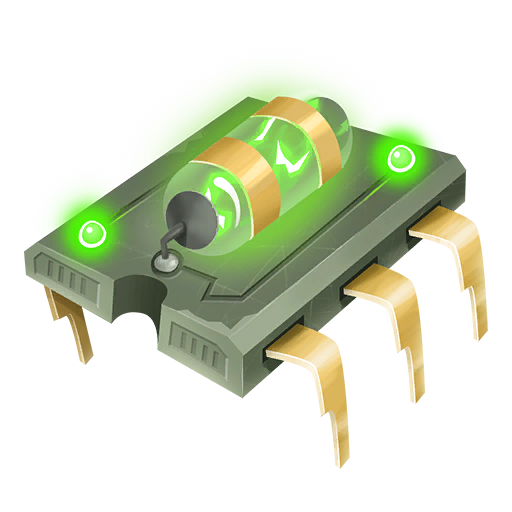 Uncommon PERK-UP!

?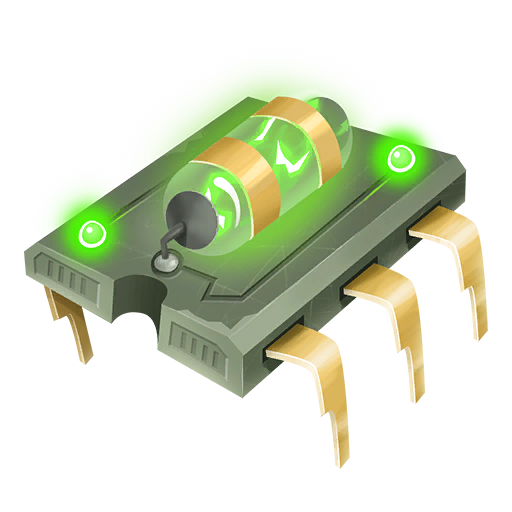 Uncommon PERK-UP!

?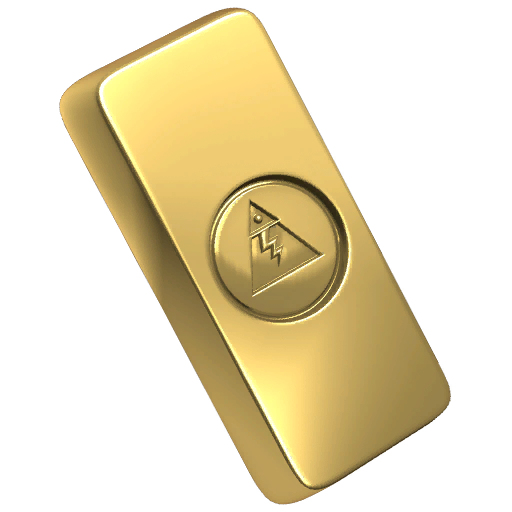 Gold

?
Modifiers

Ice Storm
Converts all elemental enemies to Water
Water damage will target your shield first then energy
Use Nature Weapons
When you face a Water husk it's recommended to build Metal, do not build wood due to the low amount of hitpoints that wooden structures provide.

Mini-Boss

An Epic Mini-Boss may appear in this area.

Acid Pools

Enemies have a chance to leave a damaging pool on the ground when they die.

Wall Weakening

Buildings become increasingly vulnerable to damage for a short time after they are attacked.